Design and Artwork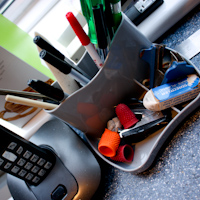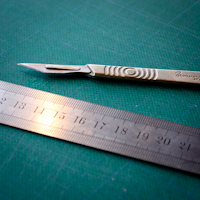 Here at DK we can provide a full design and artworking service as well as looking after your printing needs. Whether you're just starting up and want a logo and identity drawing up from scratch, or if you just want a few tweaks to a print job you've run in the past, we're more than happy to help you out.
Our designers are extremely approachable and fantastic at putting the start of an idea in your head, onto paper and into reality.
We feel it is important to make sure you are aware of the costs involved, not only on the design front but all the way through to the completion of the final product.
We understand that a cheap and cheerful flyer is quite often all that is required or that a tight budget can dictate what is possible, but with our expertise we will do our best to create something that defies the odds and stands out from the crowd. An all singing all dancing piece of artwork is no good if you have no budget left to have it produced!
Contact Us
Can't find the information you're looking for, or want to call and discuss your requirements? We're more than happy to take your call and help you choose the best print solution for your needs:
Tel: 01484 304 304
Fax: 01484 304 303
Email: info@dkprint.co.uk